Just as each Design project is a carefully crafted collaboration between you and your client, our interior photography is a careful collaboration of composition, lighting and styling to ensure we create the perfect images for your website, brochure, advertising and social media uses.
Visit the galleries below to see how we've captured our client's design stories and their incredible work.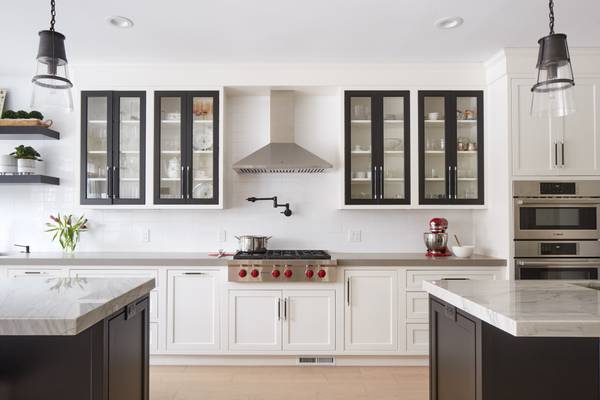 The Kitchen is the heart of every home, and we love photographing Kitchens, Bathrooms, Bedrooms, Dens, Offices and any other room you can dream up.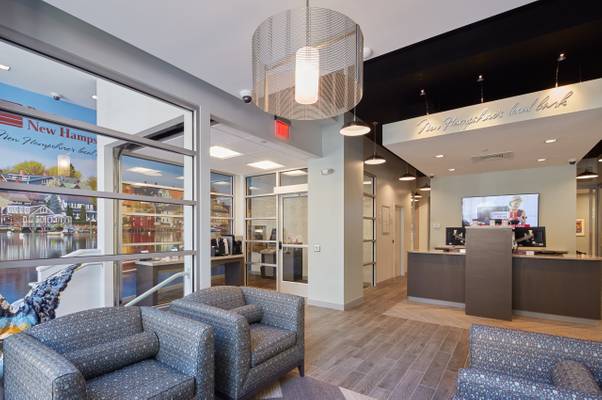 Lobbies and Offices and more....Oh My. Capturing commercial spaces is a different beast altogether. Let us help you convey the beauty and craftsmanship of your design.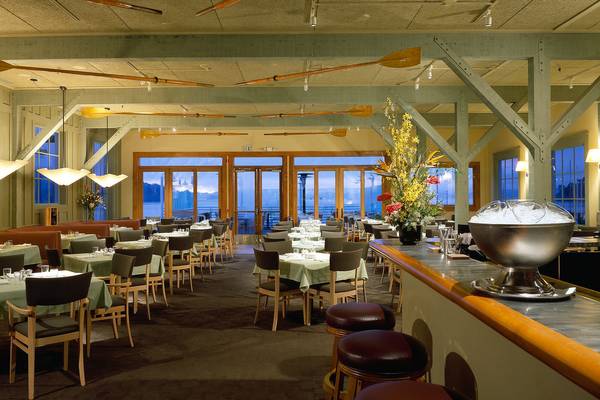 Who doesn't love a carefully crafted gastronomic feast? Not us. Hospitality photography needs to convey the mood and flavor of a venue to attract discerning guests.