3D Virtual Tours go way beyond a video or static slide show. 3D Virtual Tours are a game changer for retail, hospitality, entertainment, facilities managers, commercial real estate, architectural, engineering and construction documentation.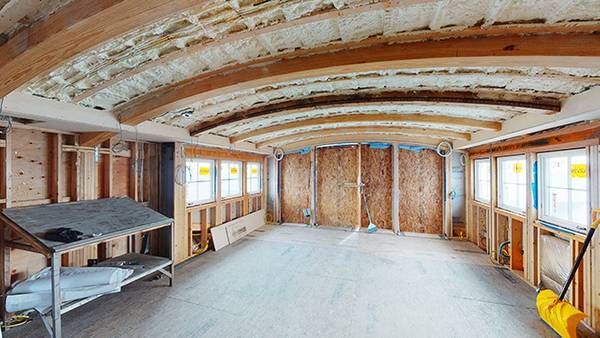 For builders, sub-contractors, homeowners, and lenders an Open Walls™ Virtual Tour is the next best thing to X-ray vision. It delivers a powerful and unique opportunity to document the construction progress of a building project.
Builders will appreciate the ability to confirm that everything is as it should be before the insulation and drywall are installed.
Subs can see behind the walls and make sure they hit their marks when installing cabinets, fixtures, etc.
Homeowners will have a chance to confirm or even change project specs before the walls are covered.
Loan officers can confirm progress reports before issuing contract payments without leaving their offices.
And long-term access to tours will give homeowners and insurance agents the exact project specifications in the event a loss.
Value add for resale & more.
Ready to get started? Download our Open Walls™ Virtual Tour overview.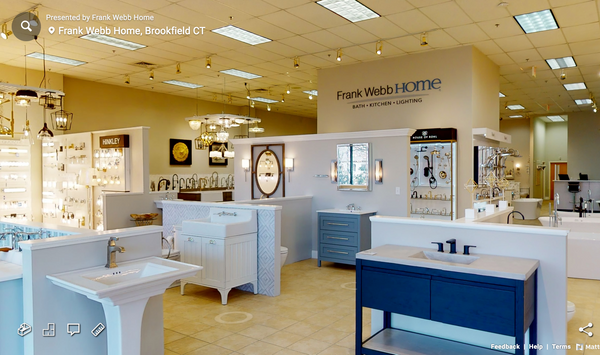 Do you ever wish your customers could "visit" your retail store before they drive across town, share the layout of your event venue to a prospect that is out of state, or attract museum visitors from the comfort of their couch
A 3D Virtual Tour will allow you do just that by sharing an immersive walk through of your space with anyone with internet access. Allow visitors to browse your merchandise, inspect your facilities, or preview your attractions with a simple click of a button.
You can highlight key features with Tags that can include:
PDF files
Embedded video
Text descriptions
Links to external resources
You can share your virtual tour directly in emails, social media, blog posts, and or embed the tour on your website with a simple iFrame code that is included with every tour.
Visit our gallery of Commercial Virtual tours.